Cuztomized Export Model is the model for export ONLY,In order to protect our area oversea dealers ,no sales to inside China ,only direct export .Description
An expansion vessel, pre-charged with nitrogen instead of compressed air, to meet the requirements of most heating systems and for use with potable water. The Expansion vessels for potable water systems are manufactured to meet the requirements of PED 97/23/EC Directive and BS EN 13831:2007 'Closed expansion vessels with built in diaphragm for installation in water'.
Why use Nitrogen Instead of Compressed Air?
The oxygen in compressed air permeates through the membrane, reducing the pre charge pressure. During
normal function, oxygen oxidizes the membrane in the vessel, causing under-inflation and deterioration of the rubber.
Dry nitrogen by comparison maintains proper inflation pressure longer, will not corrode the inside of the vessel
and extends valve and expansion vessel life. Industry research indicates that oxidative aging is one of
the primary causes of decreased vessel life. Oxidative aging that is caused by the diffusion of oxygen from the
pressurized air cavity of the vessel to the outside atmosphere.
Tests have shown that if vessels are inflated with nitrogen, there is a significant reduction in failure.How does Nitrogen help?
While both nitrogen and oxygen can permeate rubber,nitrogen does it much more slowly. It might take 6 months
to lose 2psi with nitrogen, compared to just a month with air. And nitrogen is far less reactive. It doesn't cause rust or corrosion on steel or aluminum, and it doesn't degrade the rubber seal used in the pre charge valve extending valve core life and help prevent core leaks.
Main Feature
Δ Heating Dezhi Expansion Vessel for heating 50L
Δ Expansion vessel for central heating and boiler systems

Δ Heating Dezhi Red vertical heating expansion vessel

Δ Carbon steel body with red epoxy polyester paint finish

Δ Galvanised carbon steel flange (Can Be Replaced With Stainless Steel Flange)
Technical Parameter
| | |
| --- | --- |
| Name | Heating Application Water Expansion Vessel |
| Application | For central heating and boiler systems |
| Max. working pressure | 10 bar |
| Max. temperature: | 99°C |
| Factory air pre-charge: | 1.5 bar nitrogen |
| Capacity: | 50 Ltr |
| Useful Capacity | 38 Liter |
| Shell | Carbon steel |
| Connections | G 1 Carbon steel |
| Diaphragm | Replaceable |
| Membrane Material | Synthetic rubber compound |
| Vessel Diameter | 349 mm |
| Vessel Height | 760 mm |
| Contact Person | Mr.Tom Lee |
Technical Drawing---Italian Style Flange Can be Optional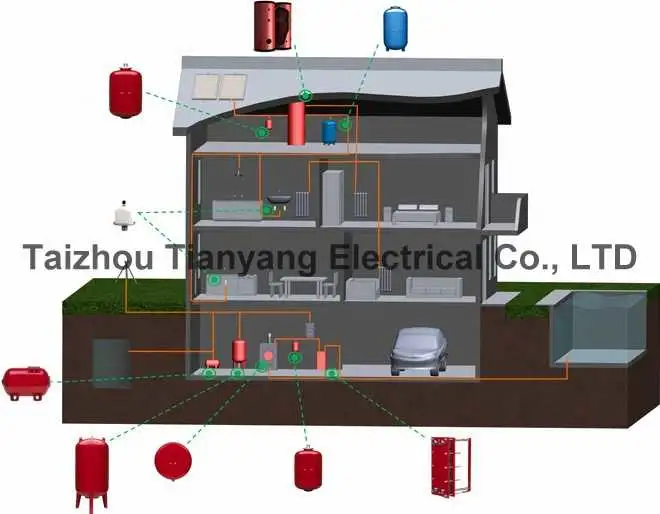 (For oversea distributor,we can provide drawing without water mark)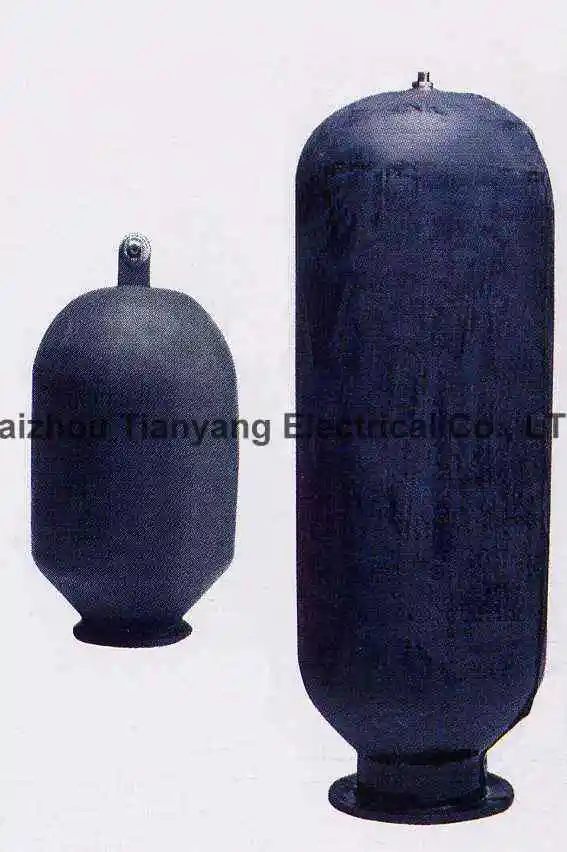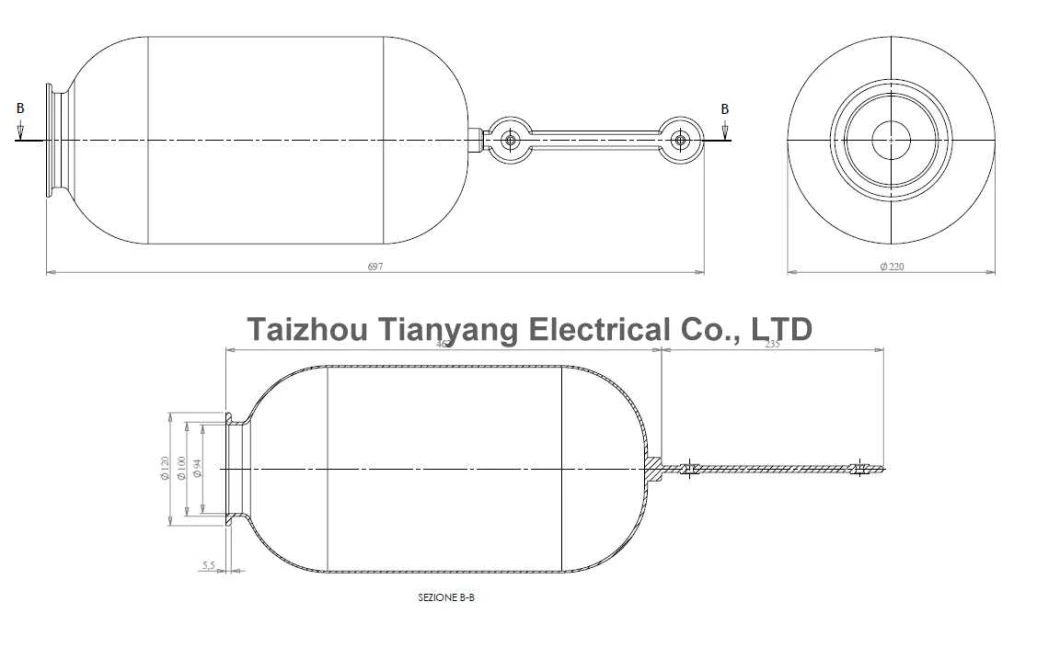 TY-18-DK10-ITA-50 has two model .A--With China Style Counter Flange as following
.B--With Italian Style Counter Flange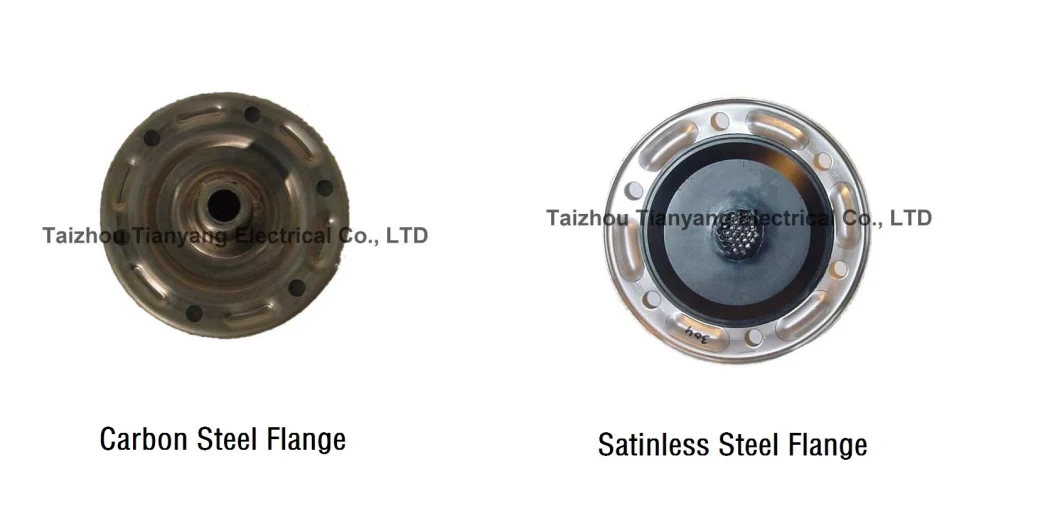 Details Drawing--001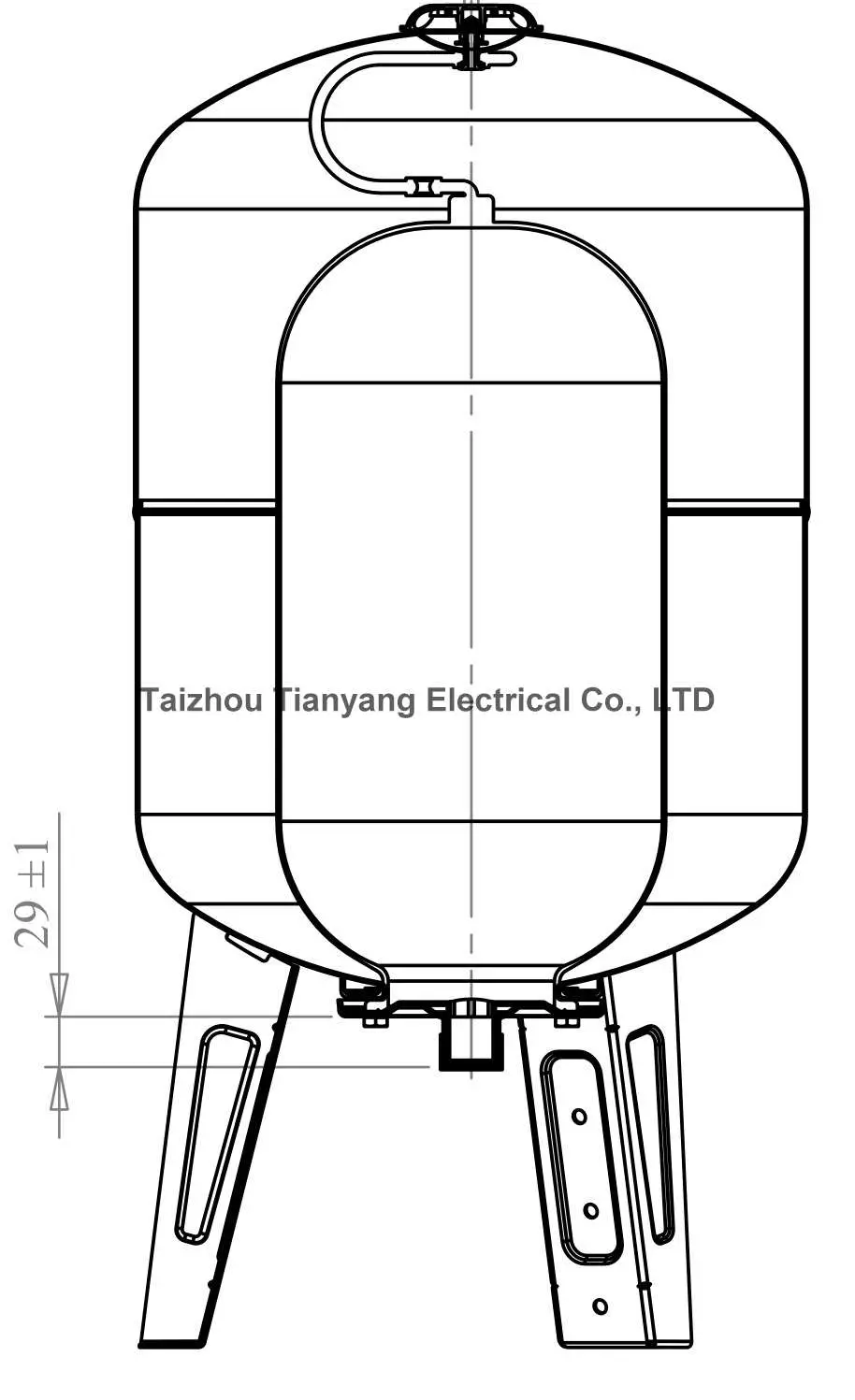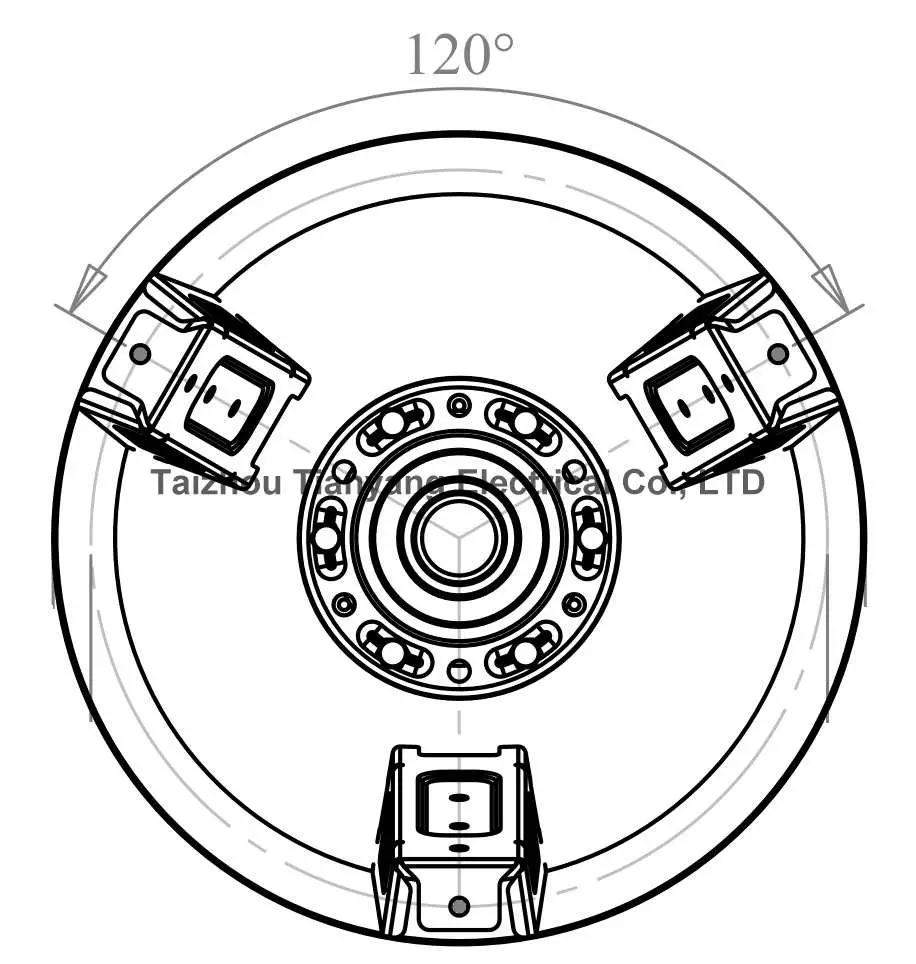 Spare Parts Like Counter Flange ,Bladder Memrane and so on for dealer only.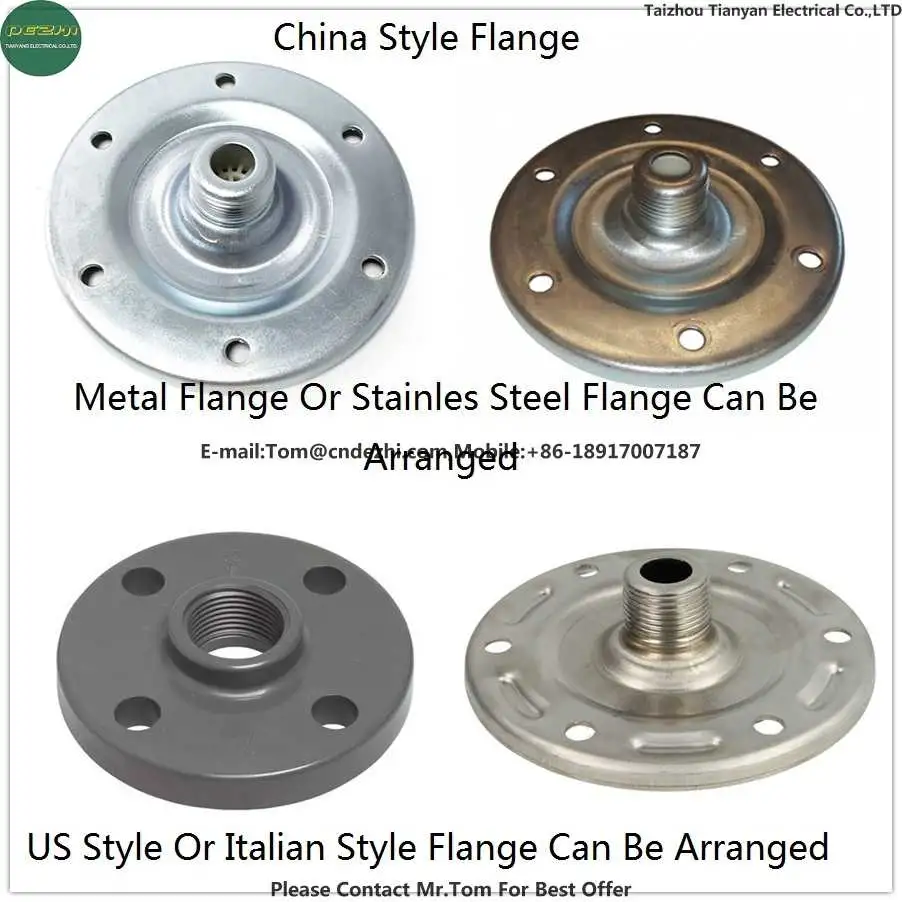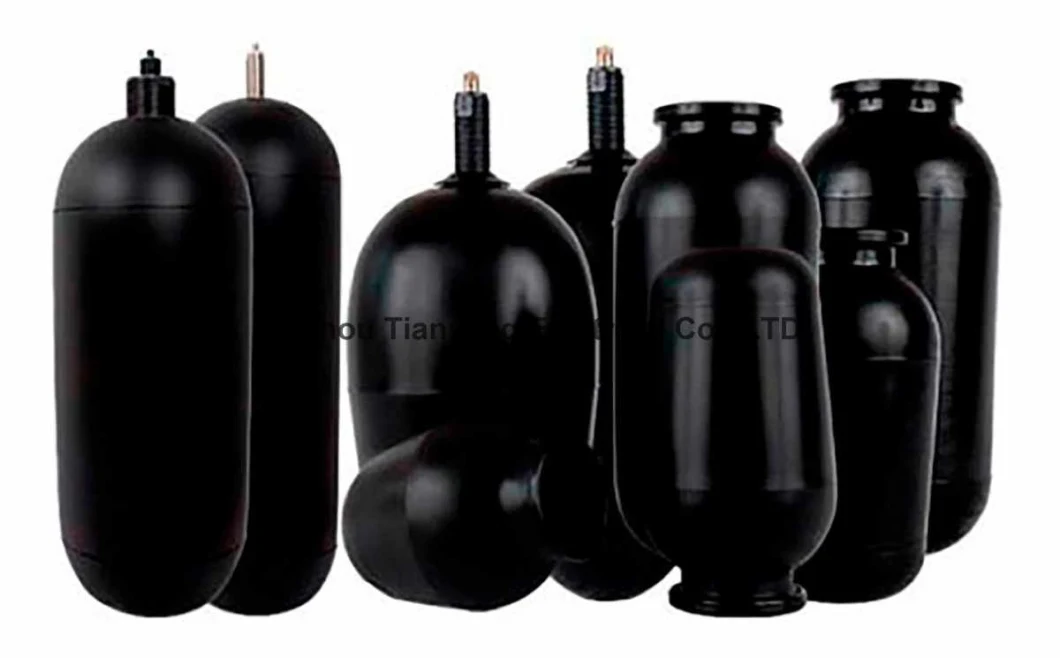 Sample Tanks for your reference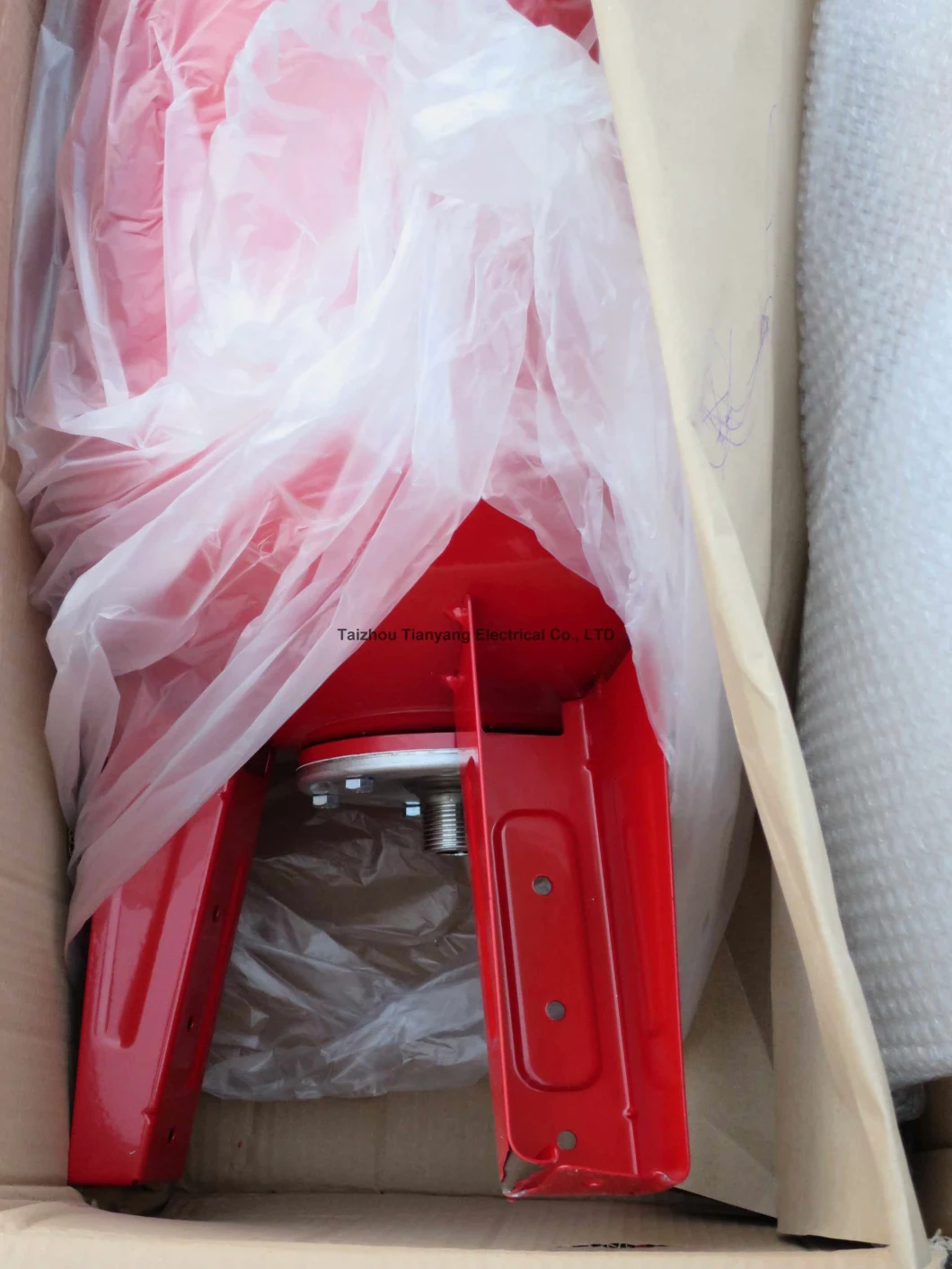 Company profile
Taizhou Tianyang Electrical co., LTD. Is located in Shangma industrial Zone, Shitang Town, WenlingCity, Zhejiang rovince, covering an area of 15, 000 square meters. Our Company has over 30 years experience in mold design and exploition. "DEZHI"and "AQUALEADER" are our proprietary brand of our company. We have produced pressure tank for more than 20 years. Available volumes range from 0.15 to 1500 liters. and working pressure from 4 bar to 25bar. Our products are applied to pump systems. Our products are exported to numerous overseas clients. We can custom design and manufacture products according to client-supplied requirements.
We adhere to the business philosphy"Credibility, Quality and service", our scientific management is based on the domestic market, but facing to the world. Warmly welcome customers both domestic and from abroad. We sincerely hope to cooperate and develop together to create a better future.
Taizhou Tianyang Electrical Co., Ltd. Is always your most loyal partner.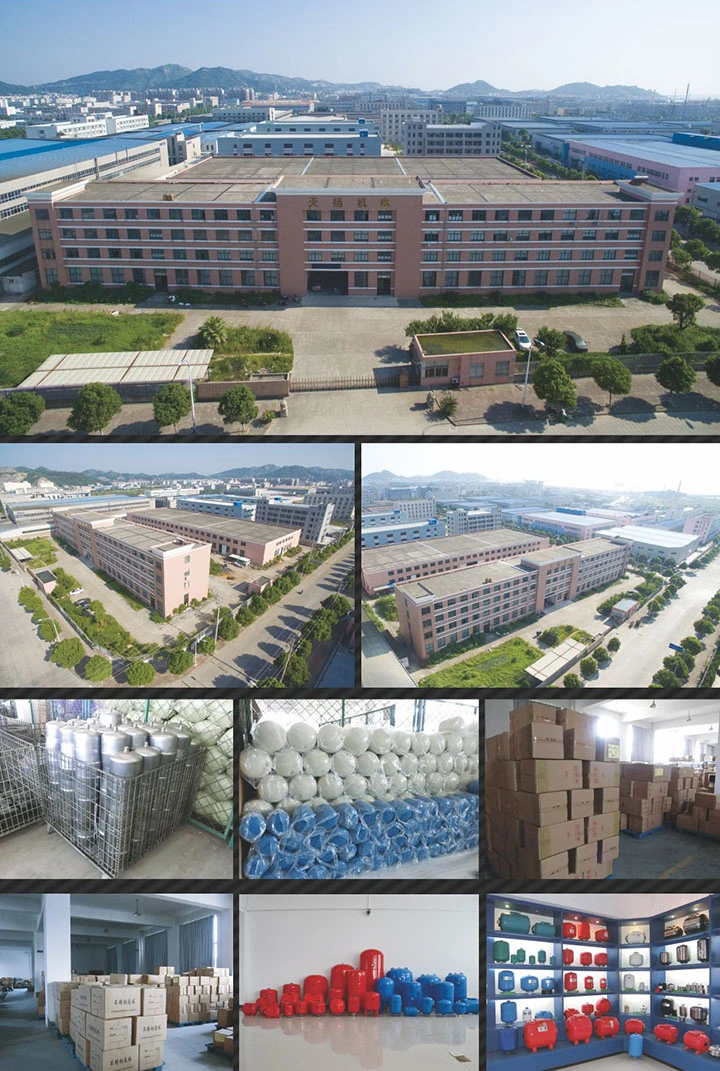 I would like to take this opportunity to introduce our company to you. I am contacting you on behalf of
Taizhou Tianyang Electrical Co., LTD
.
We are the factory from China for making Pressure Tanks for Fire Protection, Residential Water and Irrigation, Sport Turf and Landscape Irrigation, Agriculture and Horticulture Irrigation, Water Filtration, Treatment & Recycle, Solar and Stock Water System, Rain Water Harvesting, Pump Systems. Based on ISO quality management system, we have obtained CE, KC, ISO 9001, ISO14001, OHSAS 18001, SGS, Water Mark, and Wras Certificates for our company & our Pressure Tanks. Welcome to visit
Taizhou Tianyang Electrical Co., LTD
when it is more convenient for you.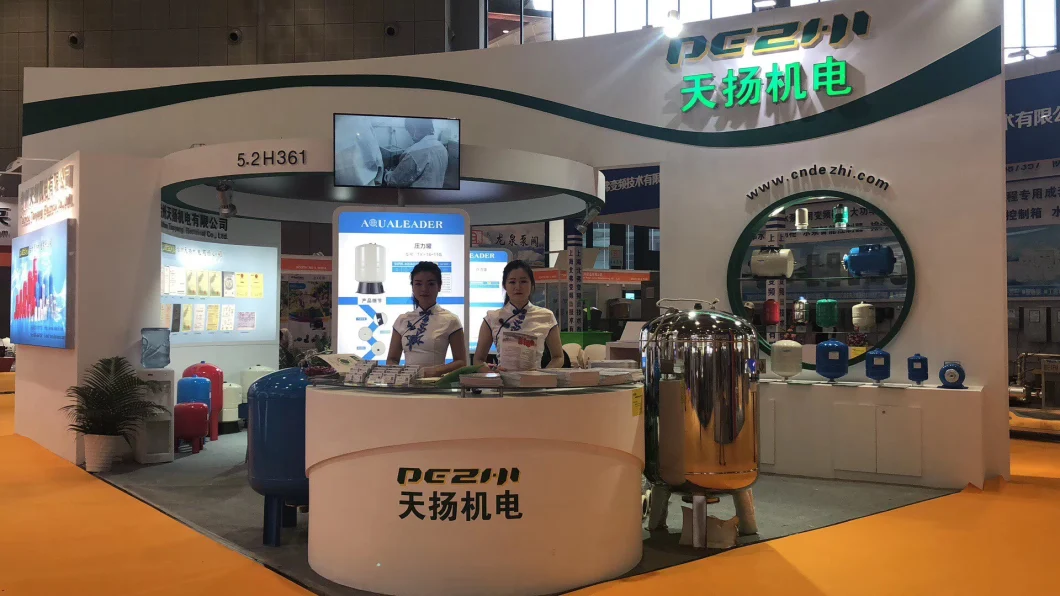 FAQ Details:
1. Q: What is your MOQ of this item?
A: We are a factory, have stock. 1PCS is ok!
2. Q: What is the delivery time?
A: 7-25 days after receiving orginal L/C or deposit by TT.
3. Q: Is it all right to make customer's own brand name?
A: Yes we supply OEM service. Please send us a authorization doc.
4. Q: Where is your Loading Port?
A: Ningbo, Zhejiang, China.
5. Q: What are your payment terms? For Bulk Quantity Purchase
A: 30% deposit and balance T/T against copy of Bill of Lading or L/C at sight.
For Samll amount Trial Order, Please arrange the full payment
6. Q: What is your company's available production capacity?
A: 50000~60000 pieces of Pressure Tank per month.
Welcome To Visit Us
Please do not hesitate to contact me if you have any questions.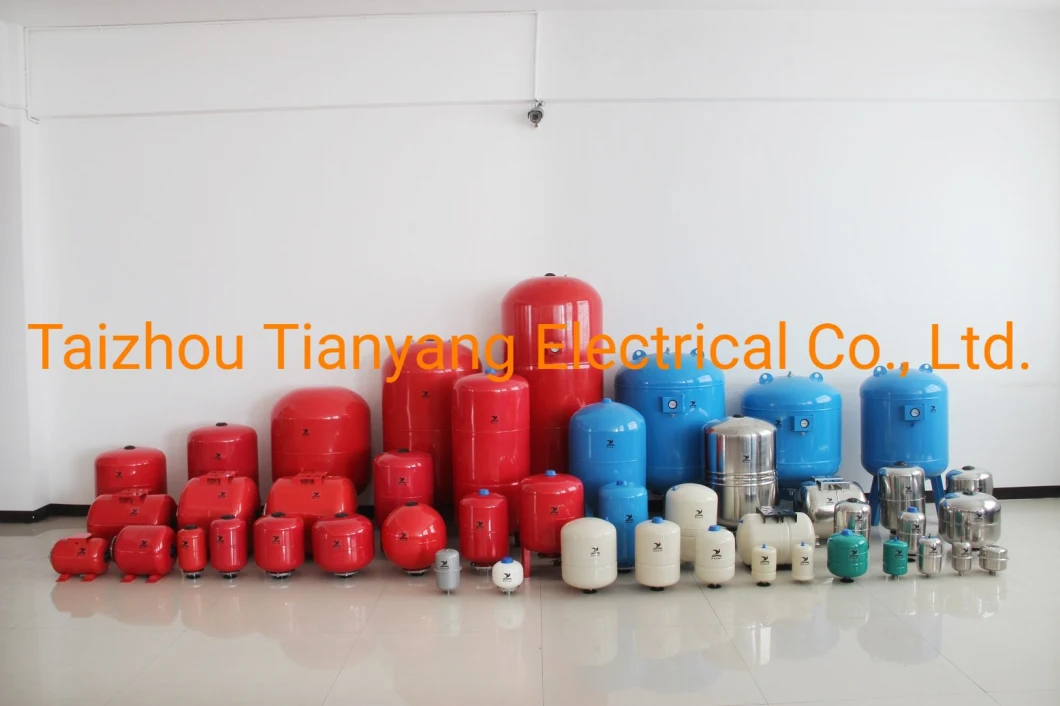 Yours Sincerely
Tom Lee
-----------------------------------------------------------Tom Lee Business Development Manager
Taizhou Tianyang Electrical Co., LTD
Ph: +86-21-57813120 Fax: +86-576-86818392www. cndezhi. com