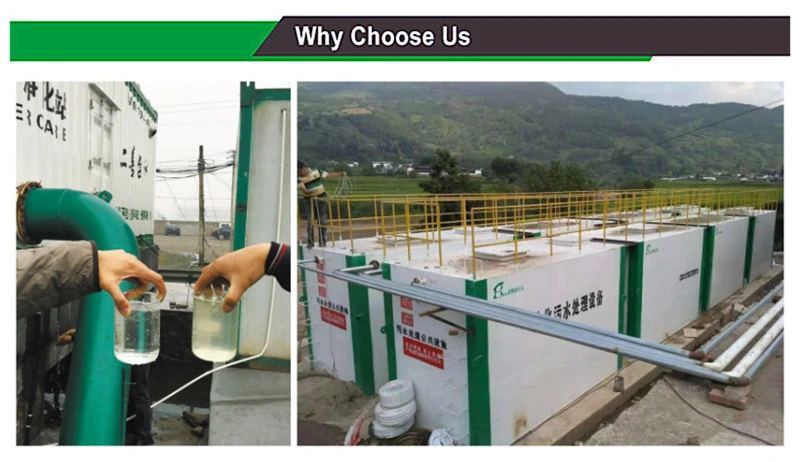 Disposal of sewage from life and industry is a difficult and costly problem

As a result, we are seeking new solutions to address these pain points to reduce costs and risks and improve operational performance.

WSZ Series Sewage Treatment Equipment will be one of your best choices.

Advantage: compact design, small area, low cost, reliable operation, high automation as well as simple maintenance while discards defects in traditional sewage treatment technology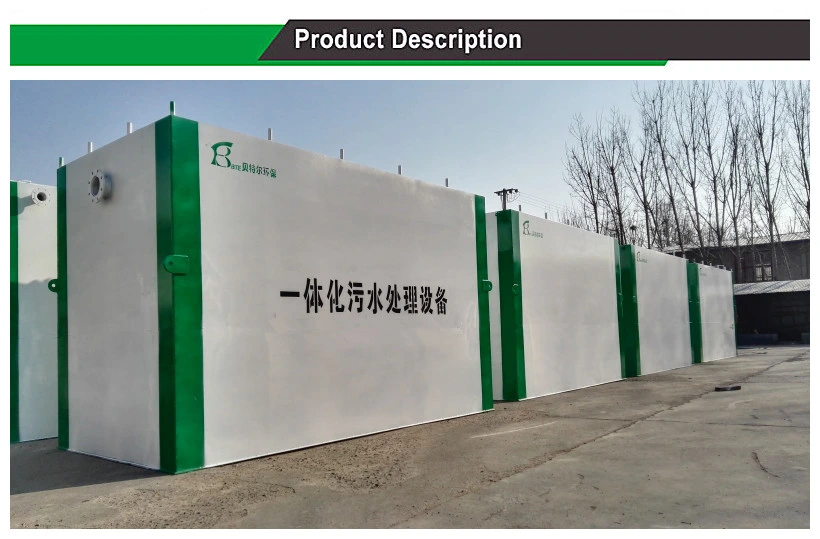 WSZ treat wastewater in batches within the same vessel. This means that the bioreactor and final clarifier are not separated in only space but also in a timed sequence. The installation consists of at least two identically equipped tanks with a common inlet, which can be alternated between them. While one tank is in settle/decant mode the other is aerating and filling.

This is the new biological processes that used to remove contaminants and produce treated wastewater (or treated effluent) that is safe enough for release into the environment.
WSZ is a multi-chamber reactor unit that makes use of highly concentrated microorganisms to degrade organics and remove nutrients from wastewater to produce a high-quality effluent. To maintain aerobic conditions and to keep the activated sludge suspended, a continuous and well-timed supply of oxygen is required.

if Oxygen is prevented from reaching the water, allowing anaerobic bacteria to grow, which can cause health concerns, emit foul odors. So we added a lot of aerators to produce oxygen, which can quickly treat organic matter.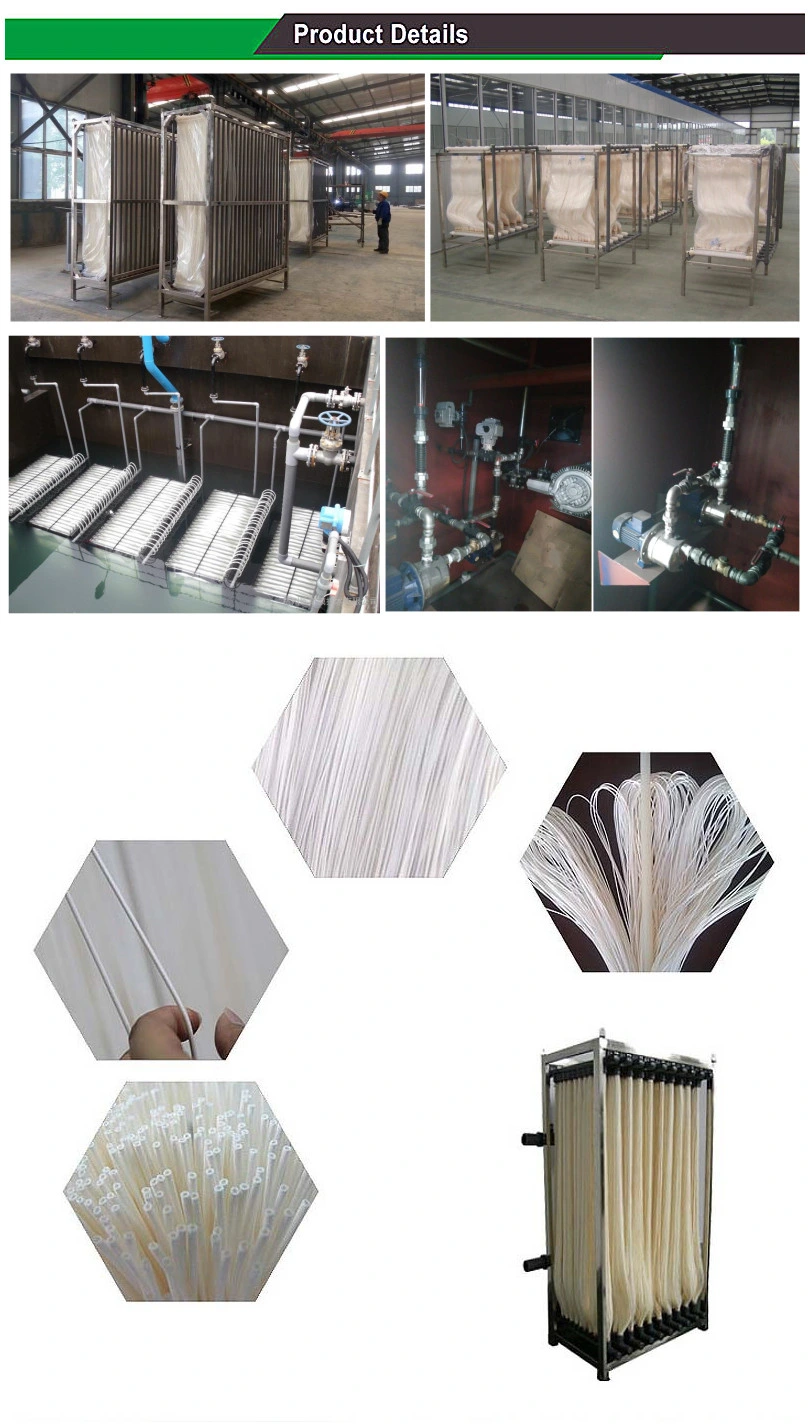 Product Information

Technical Parameter

Model

0.5

1

3

5

10

20

30

Capacity (m3/h)

0.5

1

3

5

10

20

30

Air blower

Model

HB-0.75

HB-1.1

HB-1.2

HB-4.4

HB-8.8

HB-11.5

Power

0.75

1.1

1.2

4.4

4.4*2

11.5

Pump

Model

40QW-10-0.75

40QW-10-7-0.75

50QW10-10-1.1

50QW25-7-1.5

50QW25-7-1.5

50QW42-9-2.2

Power

0.75-1.1

1.5

2.2

Inlet water

BOD5
mg/L

150-400

Outlet water

BOD5
mg/L

20-60

Floor space

4.5

6.5

12

15

35

51

76
The best way to install the equipment is underground.

The WSZ's process is appropriate in almost every climate. However, treatment capacity is reduced in colder environments.

Biological oxidation processes are sensitive to temperature and, between 0 °C and 40 °C, the rate of biological reactions increase with temperature. Most surface aerated vessels operate at between 4 °C and 32 °C.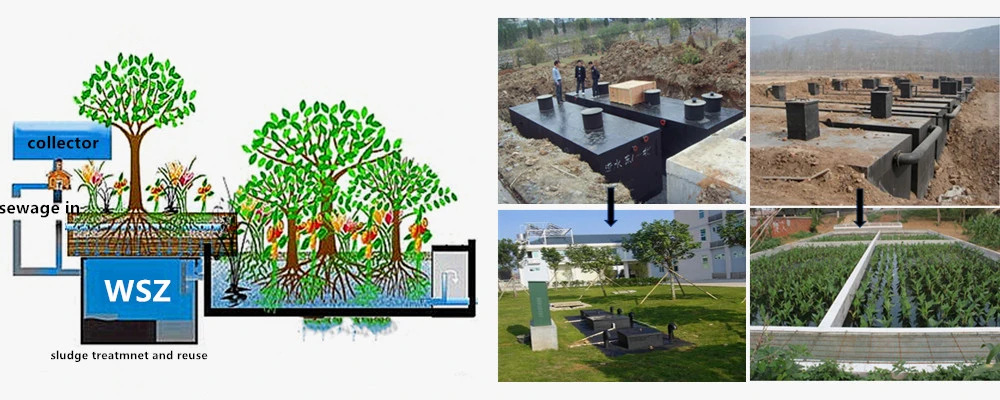 Applicability

Because of economies of scale and less fluctuating influent characteristics, this technology is more effective for the treatment of large volumes of flows.

Sludge Handling and Disposal - you need other equipment if you will either wet haul or dewater the sludge and arrange for disposal.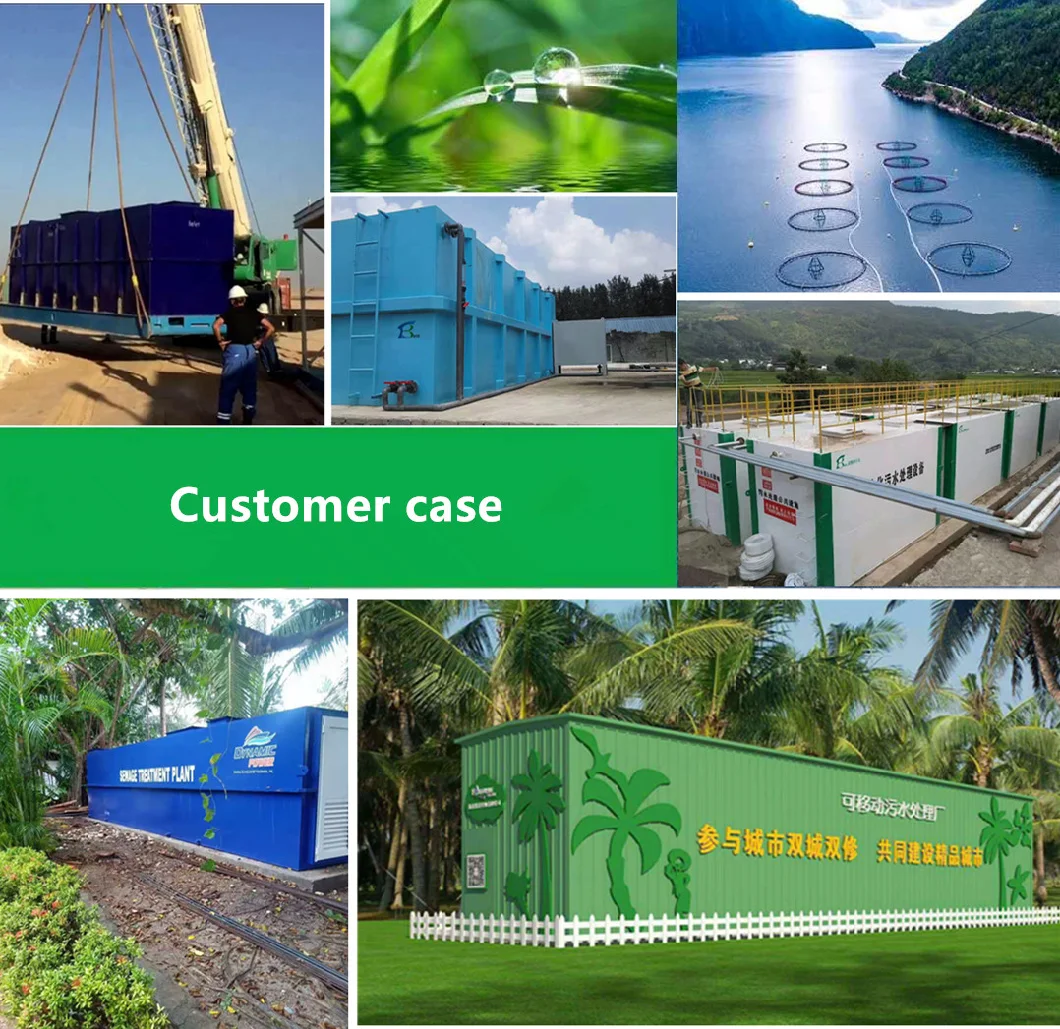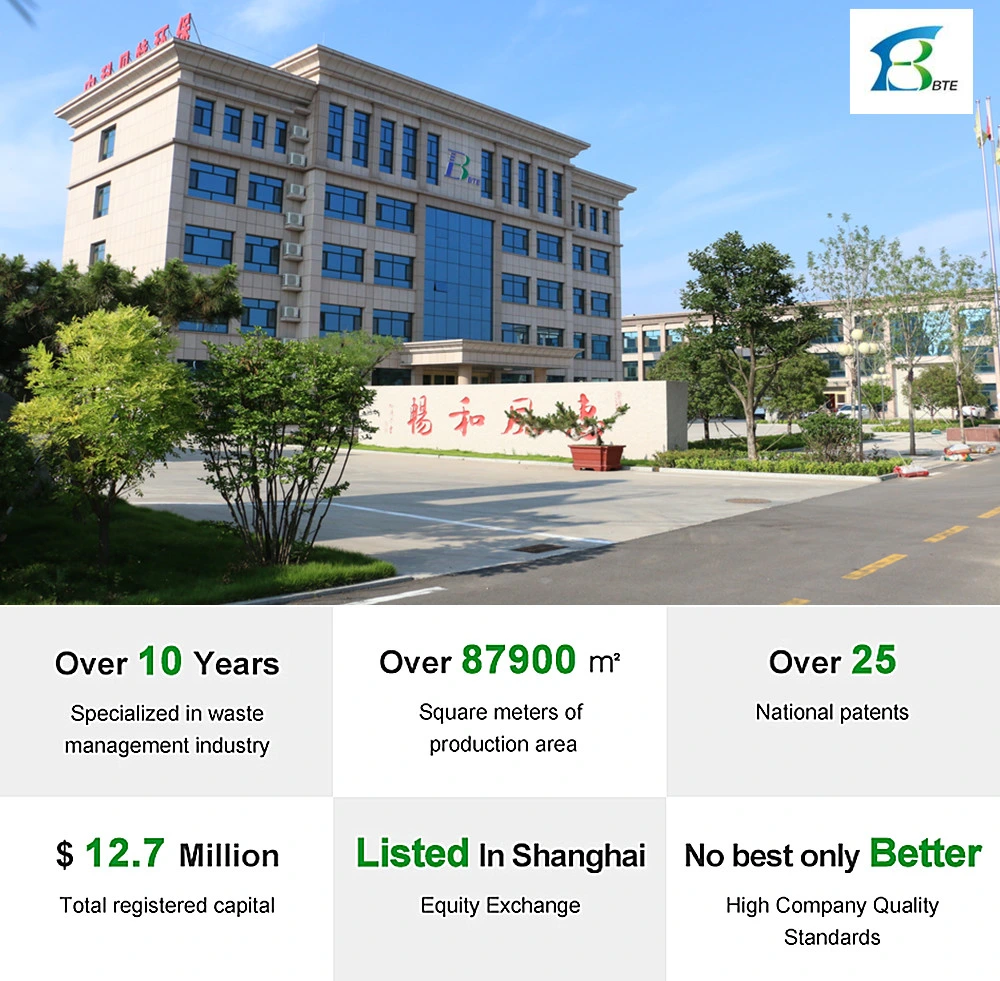 FAQ
1.Q:Are you a factory or trading company?
A: We are a factory, we have rich experience for manufacturing water processing equipment for more than 10 years.
2.Q:Where is your factory located? How can i visit there?
A: Our factory is located in No.1
501
, Zhucheng city, Shandong Province, China. It is about 2 hours from Qingdao airport. We can pick you up if you need, welcome to visit our factory.
3.Q: Do you have minimum order quantity request?
A: No minimum order, but it can get a discount if you order a large quantity.
4.Q: Do you have certificates?
A: Yes, we have ISO,SGS certificate.
5.Q: Can you meet my special requirements for my products?
A: Yes, we have a professional design team. We can provide drawings according to your requirements.
6. Q: How to buy your idea products?
A: You can provide us your water sources, water quality, flow rate and ground area (contact us for more details).
7. Q: How to pay?
A: TT and L/C are acceptable and TT will be more appreciated. 30% deposit before producing, 70% balance before loading by TT.
8. Q: What is the delivery time?
A: It depends on order quantities. Generally speaking, the delivery time will be within 4 to 6 weeks.
9. Q: How to pack the products?
A: We use standard package. If you have special package requirements, we will pack as required, but the fees will be paid by customers.
10. Q: How to keep your equipment from corrosion?
A: We use the world-famous paint, like SigmaCoatings, PainBow,etc. What's more, we paint strictly according to the standard process.
11. Q: How do you manufacture your equipment?
A: Our machining technology includes laser/plasma cutting, automatic welding, CNC cutting and bending.
12. Q: How to install after the equipment arriving destination?
A: We will provide detailed illustrations to you. If it is necessary, we will send technicians to help you. However, the visa fee, air tickets, accommodation, wages will be paid by buyers.
One step solution from design, produce, installation, commissioning.