FST700-101 Submersible RS485 Remote Underground Water Storage Tank Level Indicator

Product Features
♦ Moisture-proof, anti-sweat, free of leakage troubles, IP68
♦ Excellent resistance against impact, overload, shock and erosion
♦ Efficient lightning protection, strong anti RFI&EMI protection
♦ Advanced digital temperature compensation and wide working temperature scope
♦ High sensibility, high accuracy, high frequency response and longterm stability
Applicable Scope
♦ Liquid-level testing and control in industrial process
♦ Testing and control in Hydraulic and hydropower engineering
♦ Building Automation System and constant pressure water supply system
♦ Urban water supply and wastewater treatment
♦ Liquid-level testing and control in other automation systems
Standard Range
Pressure Type: gauge pressure sealed pressure
Pressure Range(mH2O):1 2 3 5 10 20 30 40 50m
Technical Index
Signal Output
4~20mA 0-5VDC RS485 RS232 Modbus
Signal Line Specification
2wire (Note: blue box and Flange are optional parts)
Supply Voltage
9~30VDC
Accuracy
±0.5 %FS ±1 %FS
Zero Drift
±0.02%FS/°C
Thermal Sensitivity Shift
±0.02%FS/°C
Longterm Stability (1 Year)
±0.5%FS
Frequency Response (-3dB)
3.2kHz
Compensated Temperature
-20~+85°C
Medium Temperature
-10ºC~+85ºC(no freeze)
Storage Temperature
-20ºC~+100ºC
Overload Pressure
200% FS
Medium Compatibility
various medium can be compatible with 316L stainless steel
IP grade
IP68




Company Information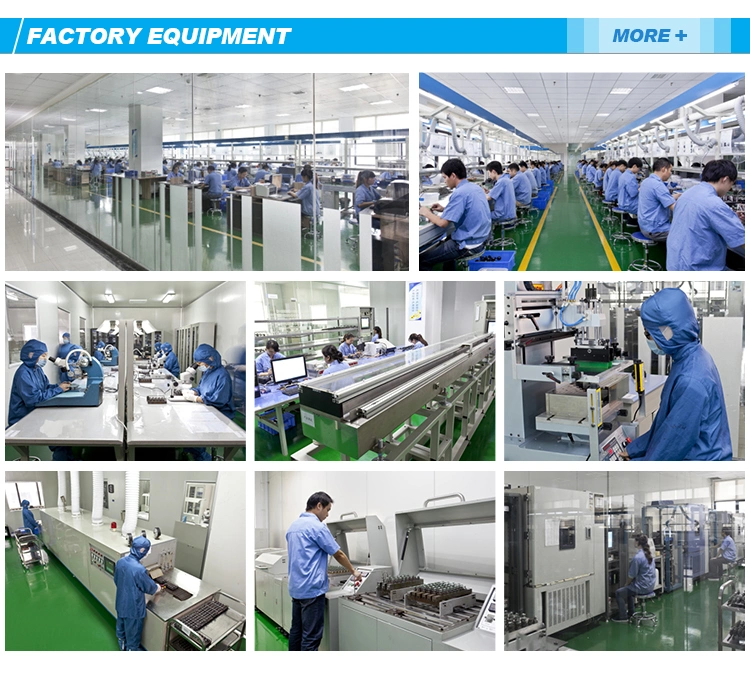 About Hunan Firstrate Sensor Co.,ltd
Hunan Firstrate Sensor Co.,ltd is a high-tech joint venture specialized in researching, manufacturing, and sales of sensors and transmitters. Our products include Pressure sensors and Transmitters, Temperature sensors and transmitters, Liquid-level sensors and Transmitters, Wind Speed & Direction sensor, and Intelligent Control Instruments. They are widely used in the field of aviation & aerospace, national defense & military project, engineering machinery, railway & urban railway system, automotive electronics system, HVAC, air compressor, textile, petrochemical, coal mines and other industrial automation control. FST700-101 Submersible RS485 Remote Underground Water Storage Tank Level Indicator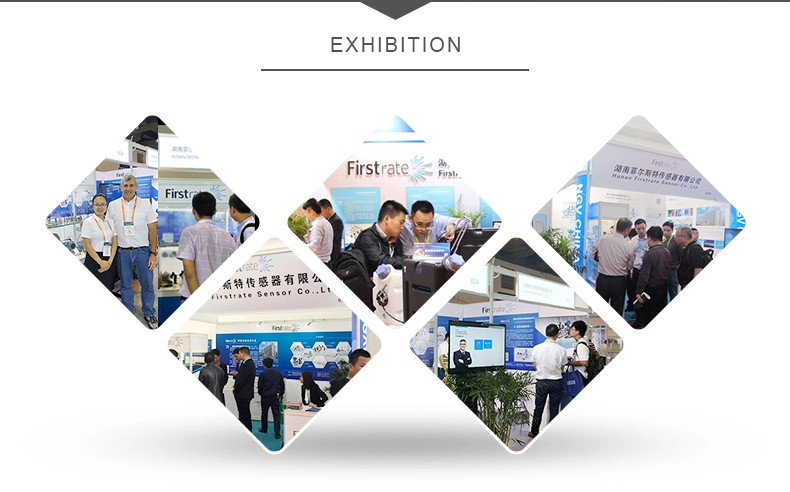 Our Certifications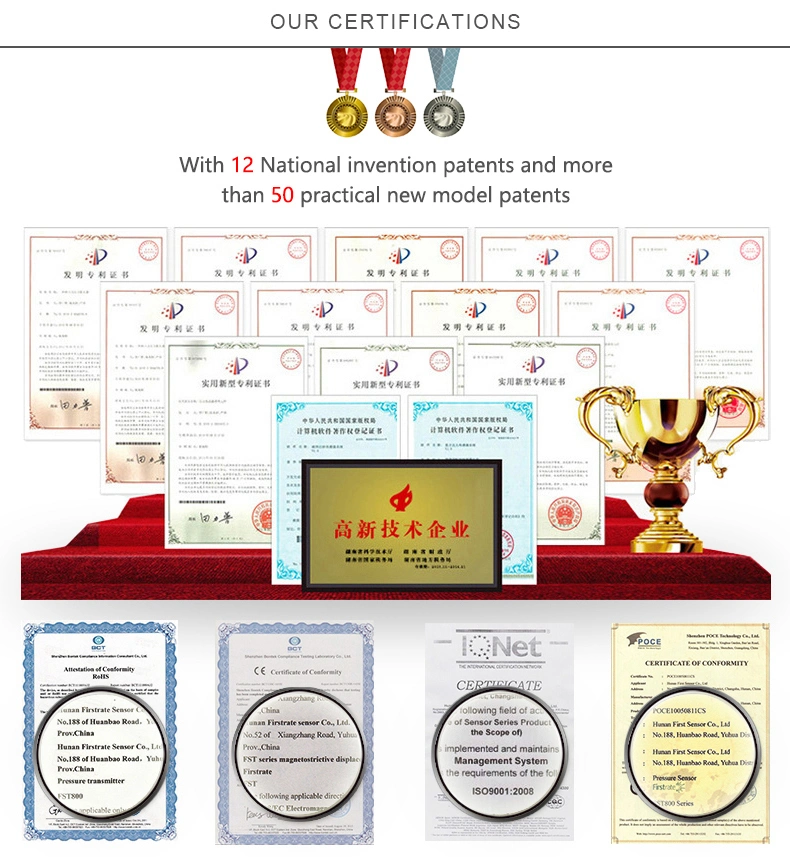 Buying Guide
To send you detail price, please tell us the necessary info according to your practical situation.
what is your application ?

testing medium: water, desiel, petrol, lube oil or..... ?

testing range ? ( standard 300mm, 500mm, 800mm)

threaded screw?

output signal?

Electronic connection: ?

Whether need cable ?

Accuracy ?

supply volatge

mounting type: screw mounting, flange mounting or ... ?
Contact us
Tel: +86-731-86171990 Website: http://firstsensor.en.made-in-china.com