Specifications



We offer variety of pressure tanks from 200mm to 1800 mm diameters for residential or industrial water filter

FRP water tank
1.Industrial RO Water Treatment
2.Industrial UF Water Treatment
3.Material: FRP

Water treatment vessels with FRP liner broadly apply to treatment and storage of residential, commercial and industrial water softening and filtering systems.

Advantage:

The vessels have the perfect corrosion-resistance, high pressure-resistant capability, light weight, high intensity, No leakage, elegent appearance, easy transportation and installation, long service life /



Operating parameters:



Operating pressure: 0.15--0,6 Mpa
Operating temperature:5--50ºC


Color: Different colors are available, deep blue, sky blue, gray, natural color, black

Parameters:
Diameter x height (mm)

Φ200x900

Φ400x1650

Φ750x1850

Φ1000x2200

Φ200x1200

Φ400x1730

Φ750x1950

Φ1000x2400

Φ250x1400

Φ400x1800

Φ750x2200

Φ1200x1850

Φ300x1400

Φ500x1750

Φ800x2050

Φ1200x2200

Φ300x1650

Φ500x2200

Φ900x1850

Φ1200x2400

Φ300x1730

Φ600x1850

Φ900x2200

Φ1400x2400

Φ350x1650

Φ600x1950

Φ900x2400

Φ1500x2400

Φ350x1730

Φ600x2200

Φ1000x1850

Φ1800x2400
We are leader in producing the frp septic tank. We have more than 30 years experience in producing the frp items. Our tank mould and fiberglass filament winding machine are in competitive price in china too. We have completely after service and technical support. Expecially we can provide the oversea producing the tank. In this way, you can save lots of freight cost and delivery time. Any needs freely inform me. We are here all the time.

Product Photos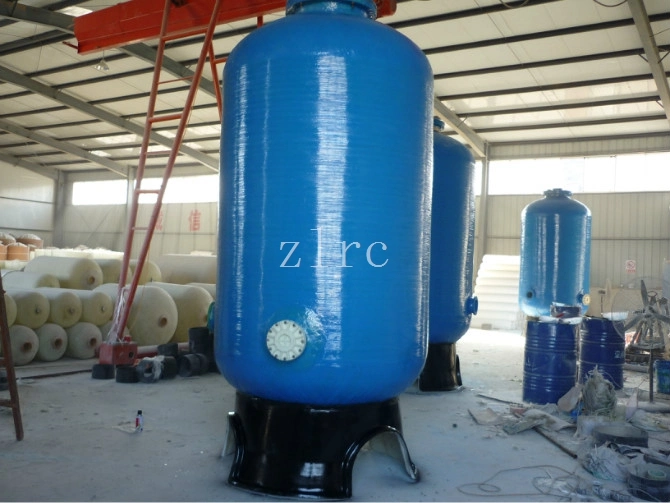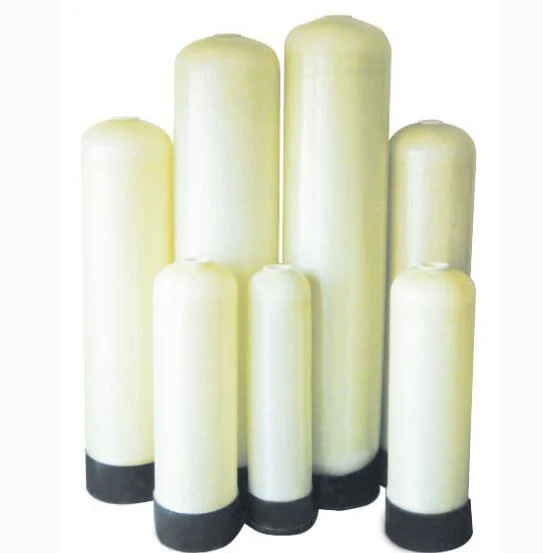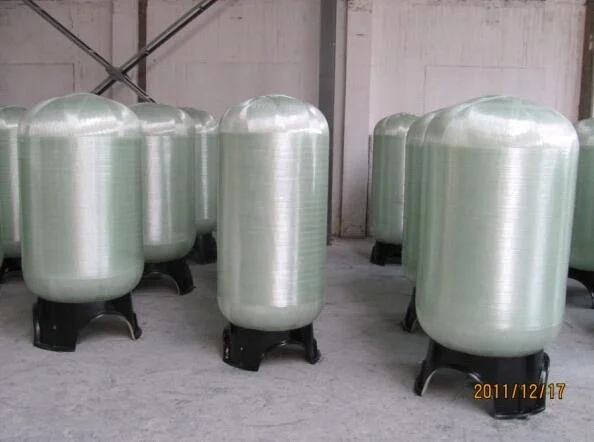 Wecoming you visit our factory sincerely.